EnFuzionSP
Parallel computing enabler for PSS®E simulations
Parallel Computing for Every PSS®E User
Introducing EnFuzionSP Workstation Edition Software
Parallel computing enabler for PSS®E
Supports PSS®E versions 34, 33 and 32
Designed for 4-8 core laptops and desktop computers
Ready to use right out-of-the-box
Available now. Try it today!
Simulate, analyze and plot in one automated step.
EnFuzion's work flow automation features makes it possible to analyze and visualize the simulation results as soon as they are produced, in one automated processing, delivering additional productivity gain to the users.
Upgrade from simple batch processing to EnFuzionSP Job Management.
Compared to simple batch processing, EnFuzion's advanced job management features offers many advantages, and it extends seamlessly from workstation-based computing to server based computing.
Queue and Forget
Queue all of your studies and leave it to
EnFuzion to manage their execution.
Easier to use and more powerful than batch scripts.
Prioritization
Many options to control the priorities of studies in the job queue.
Fexiblity to control the order of execution
dynmically.
Per-simulation Control
Each simulation is individually controllable.
No need to restart the whole "batch" because of one simulation error.
Per-simulation Output
Console output and error messages for each simulation is one click way.
Easy to identify cause of error for every single simulation.
Built-in Error Handling
Built-in error handling for networks, files, programs, execution and more.
User-defined handlers puts control and visibility in the hands of the user.
Fault Tolerance
Automatically prevent and overcome common problems in computers, networks, and applications.
No need for users to re-queue or re-launch jobs after faults in the systems.
Fully Repeatable
Extensive logging of all information associated with each simulation.
All simulation runs are completely repeatable.
Reuse Custom Scripts
Built-in hooks for user-supplied pre- and post-processing Python and IDEV scripts.
Save time and increase productivity by using existing scripts.
Seamless Extension to Servers
Same user interface and workflow seamlessly extends to running on shared servers.
Increase compute capacity without a new learning curve.
Same computer, higher performance.
By parallelizing the simulations, you can expect performance increase proportionate to the number of cores and available memory in your computer.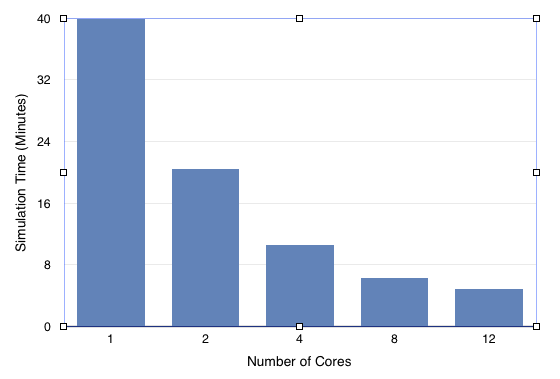 Want more performance? Add some servers!
Adding one or more dedicated servers is a great way to increase your compute capacity.  EnFuzionSP makes this seamless – same user interface, same work flow, even more results in less time.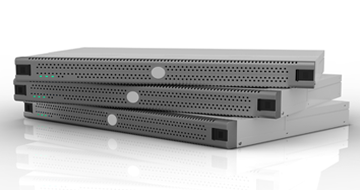 Additional Resources